We Welcome Claire to the
GC Events Team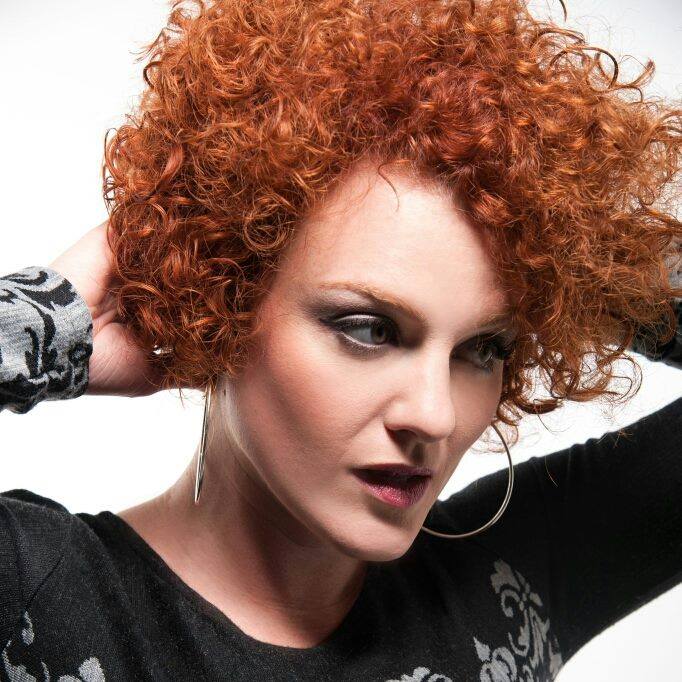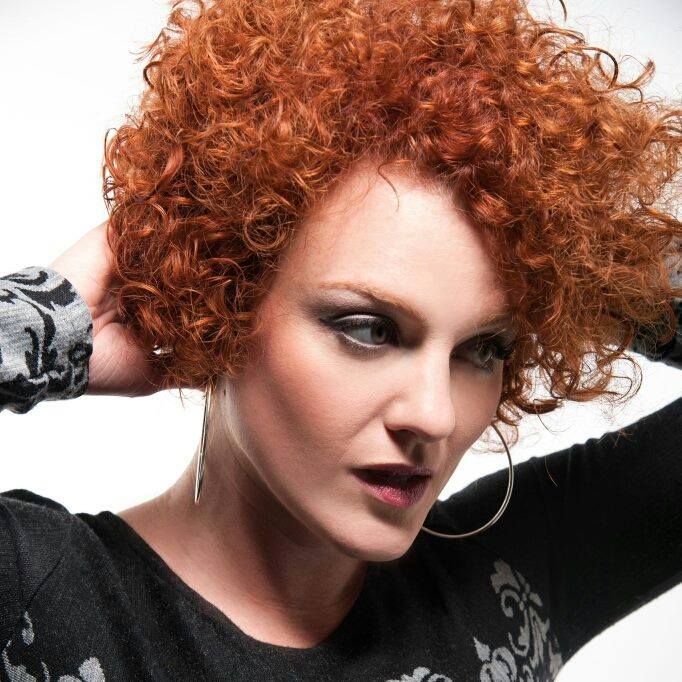 Claire Knight, the new female solo singer, exclusive to GC Events 
Although always having the "music in her", Claire's journey into professionally showcasing her outstanding talent only commenced three years ago, and what a three years they have been…
The combination of Claire's unique style, trademark image and naturally effortless vocal ability, has seen her popularity rise and has enabled her to build on her talent, hone a unique and eclectic set list and polish her incomparable performance as a female solo singer
Her albeit relatively short time in the spotlight, has seen Claire's rise from waiting in the wings for a place at an Open Mic night, to "packing out" highly publicised Corporate events in venues such as St Pancras Station in London. Her comprehensive experience encompasses performing at Private parties, Corporate Functions, Charity Events, Music Festivals and Weddings.
As well as Solo work, Claire remains part of an acclaimed Acoustic Duo – Jackson's Bank, the front woman of a Derby based Rock covers Band – Magic Feather, as well as holding a collaborative residency with a successful Recording Studio in Derby City Centre – Artifex Studio.
Residing just outside of Leicester, she continues to enjoy growing success and widespread popularity across Leicestershire and Derbyshire and is perfectly placed to work easily within all areas of the Midlands and beyond!
Claire's vocal talents amazed us and we are so pleased that she is working exclusively with us as a solo singer.